Store
Paw Guard
00009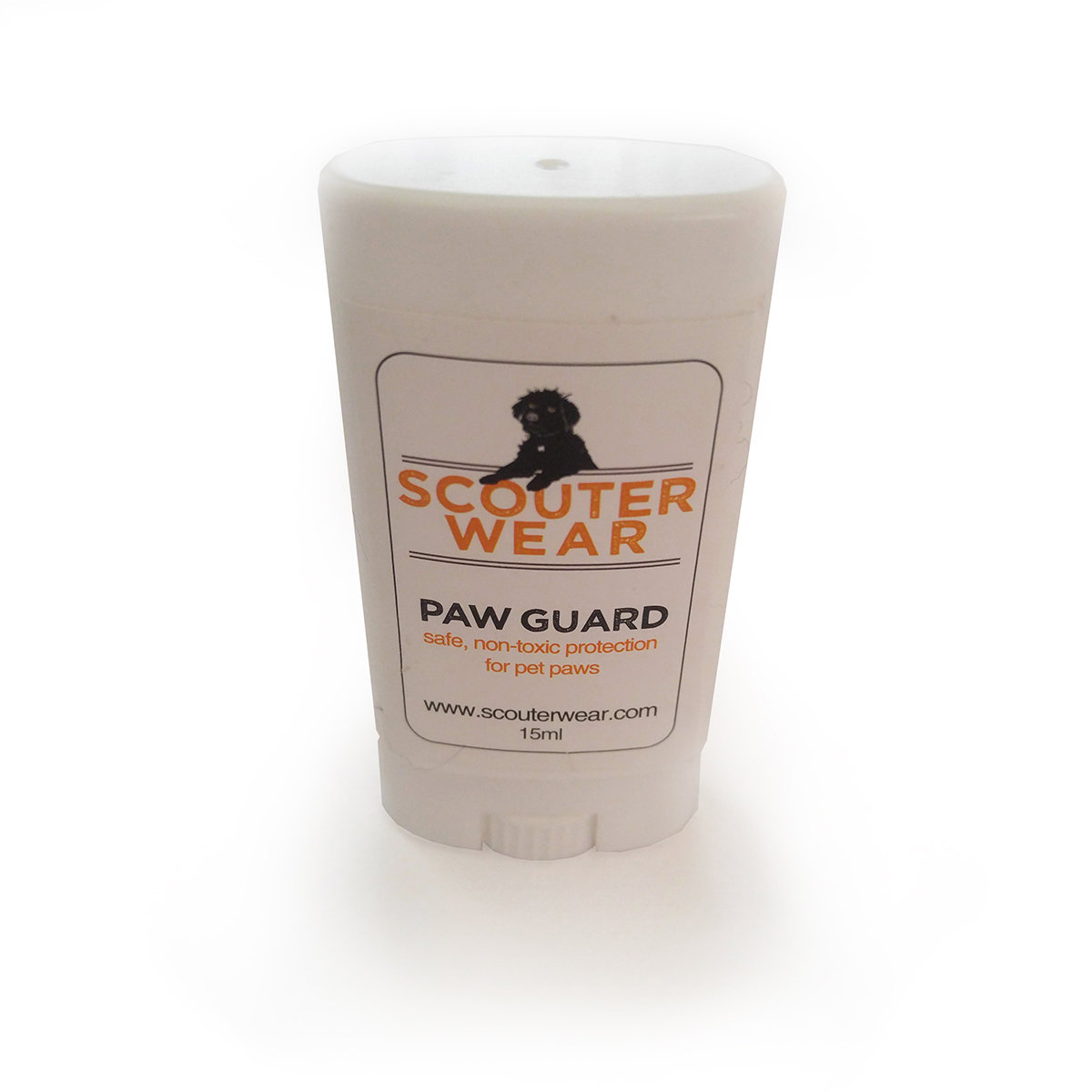 Safe, non-toxic protection for your pets paws. Made from a blend of all natural oils and bees wax, this salve creates a protective layer between your pets paws and surfaces. It helps protect from ice, ice melt, and chemicals, hot pavement, sand and snowballing.
During winter months where there is a lot of snow and chemicals, apply daily. Otherwise, apply when required to heal chapped or cracked paws.
Rub a small amount on your pets paws before going out. One application should last throughout the day.
15ml deodorant style container makes for easy application.
Ingredients: Bees wax, coconut oil, avocado oil, olive oil and calendula oil and dried calendula.